Dr. Caleb Rybolt

Dr. Rybolt is a passionate and dedicated dental professional who has always been deeply connected to the Central Illinois community. Born and raised in Pana, IL, Dr. Rybolt developed a strong sense of responsibility and commitment to improving the oral health and well-being of the community that shaped his formative years.
With a thirst for knowledge and an strong work ethic, Dr. Rybolt excelled academically from an early age. Graduating valedictorian of the Illinois College Class of 2019, he demonstrated a commitment to excellence that would continue to define his journey in the field of dentistry.
In his pursuit of his passion for dental care, Dr. Rybolt pursued a higher education at Southern Illinois University School of Dental Medicine (SIU SDM). His time at SIU SDM provided him with the essential skills, knowledge, and clinical experience needed to become a skilled and compassionate dentist.
After completing his dental education, he was driven to return to his roots and serve the community that played a pivotal role in his upbringing. His vision is to provide accessible, high quality dental care that empowers individuals and families to achieve optimal oral heath and overall wellness.
Beyond his pursuit of dentistry, Dr. Rybolt enjoys getting outside and exploring the outdoor activities that Shelbyville has to offer. When outside of the office, Dr. Rybolt can be found going for a run at the trails or walking his golden retriever, Ana.
Dr. Rybolt is dedicated to making a positive impact on the lives of his fellow community members. His journey from a small town upbringing to become a skilled dentist is a testament to his determination, resilience, and commitment to the well-being of others.
Contact Dr. Rybolt at Brown Dental Care to experience compassionate and community focused dental care that prioritizes your health and happiness.
Hygienists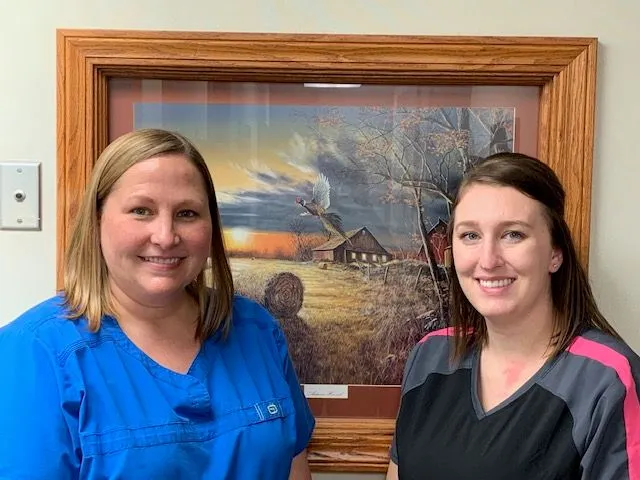 Dena and Jenny
Assistants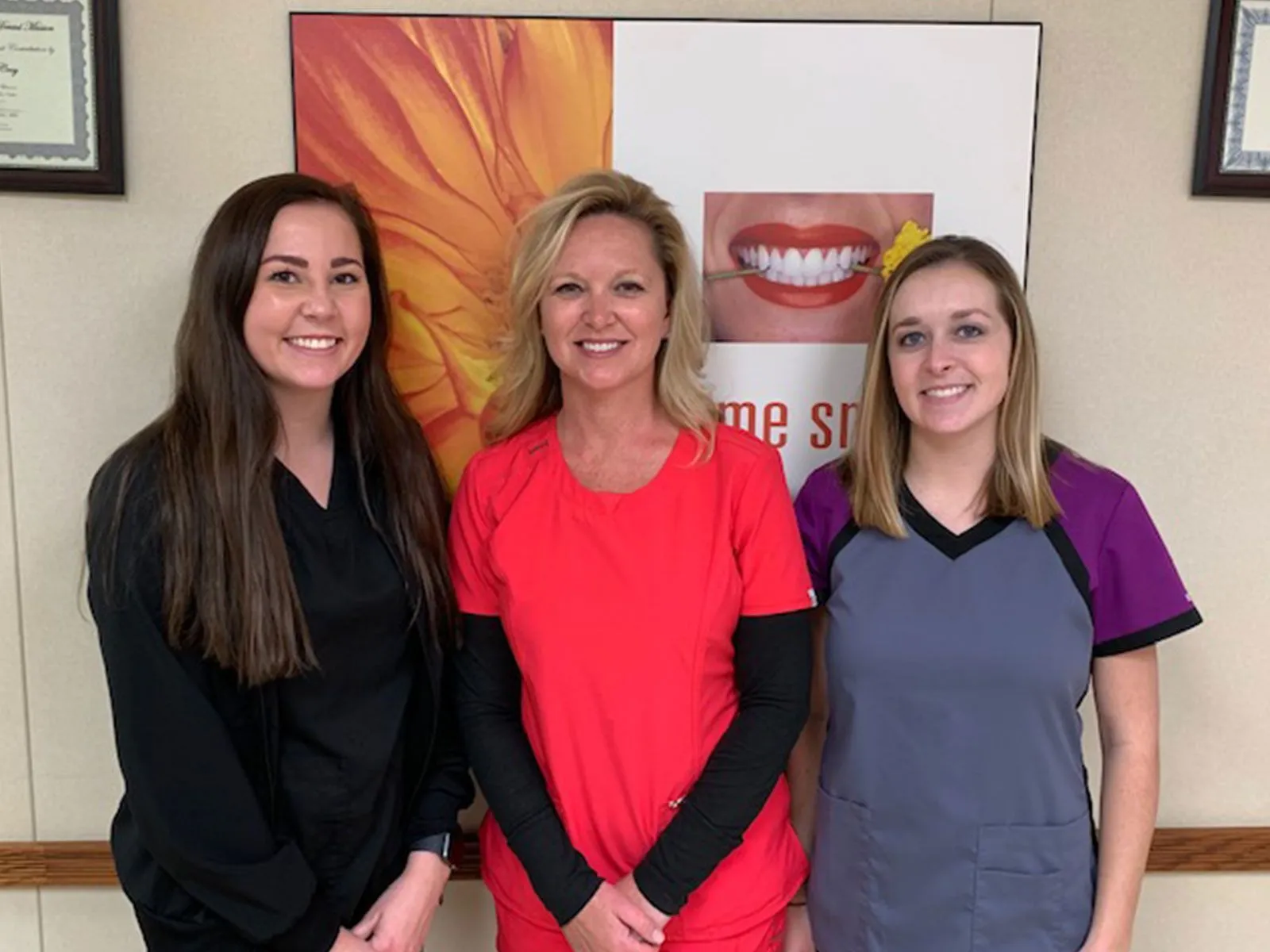 Cassidy, Leah, Payton
Office Staff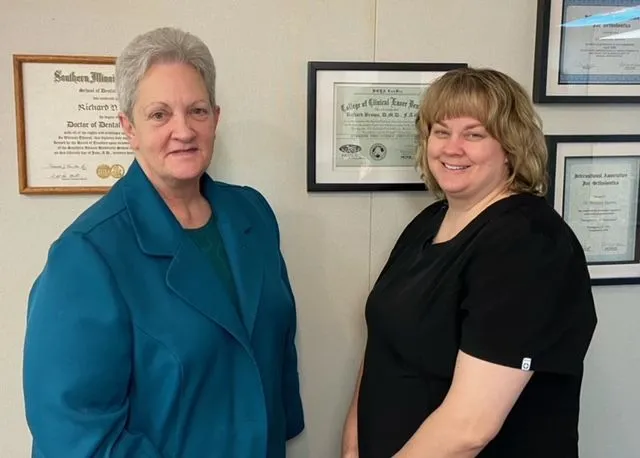 Sherry and Rachel